Tips to bring therapy in your daily life
Being a human, it's in our nature to look to others for suggestion, a listening ear through certain life moments. If you've been battling with anxiety, stress, or depression then the expression "peace of mind" may seem like something from a fantasy.
Few people mistakenly accept that inner-peace is something that you possibly experience when things in your life are hassle-free. Yet that is false. Peace of mind and concentration go inseparably. Hence, when you figure out how to remain focused, you can experience peace of mind. On the other hand, if you cannot focus, it's hard to experience peace. The more you build up this propensity, the simpler it will be to live in a state of constant peace.
Here are a few tips that you may bring to your daily life for inner peace.
DEEP BREATHING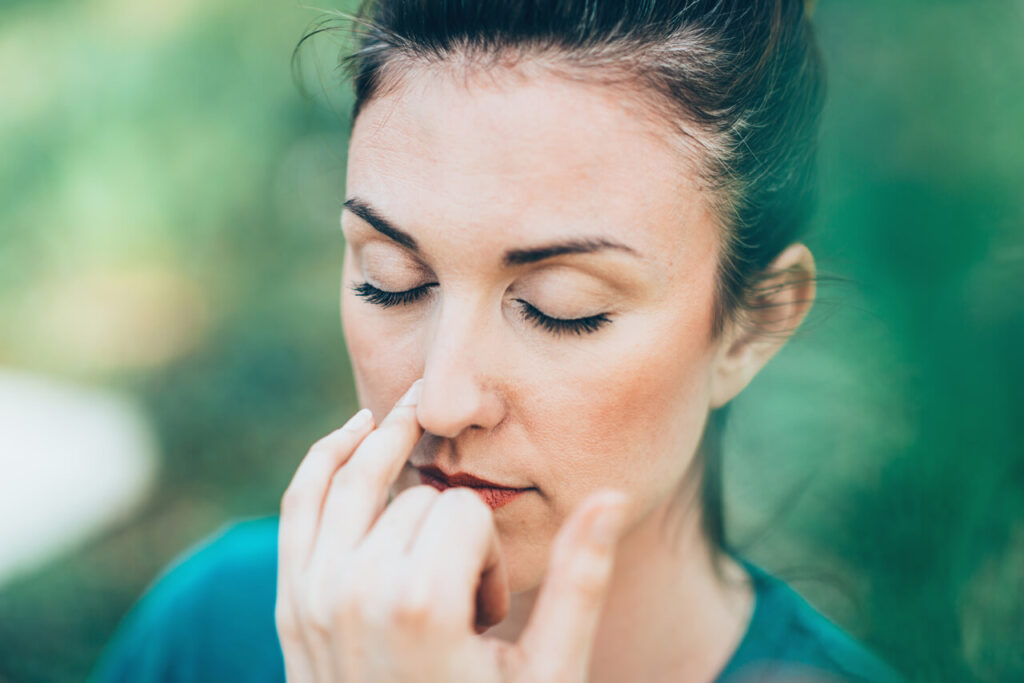 When you concentrate on your breathing, your mind's consideration is attracted to the life-improving procedure of drawing in air and breathing out.
Take five long, full breaths and spotlight on your lungs and stomach as you do this. This is a quick and simple way to feel calm instantly.
ASK YOURSELF WHAT YOUR END GOAL IS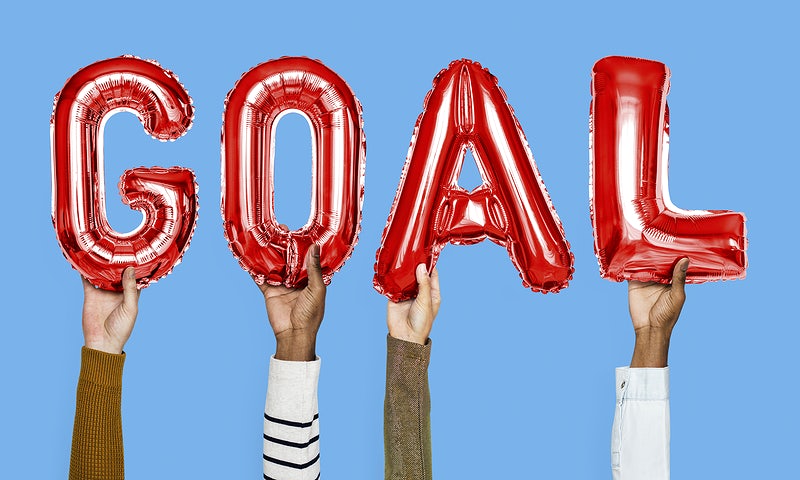 Before you focus on a specific therapist for your sessions, ask yourself what you need. What is your ultimate objective? What is your concern and what do you need assistance with? By taking the time to do this self-assessment, you will be clearer on the type of results you might want to see, and more committed and concentrated on the process.
ASK FOR REFERRALS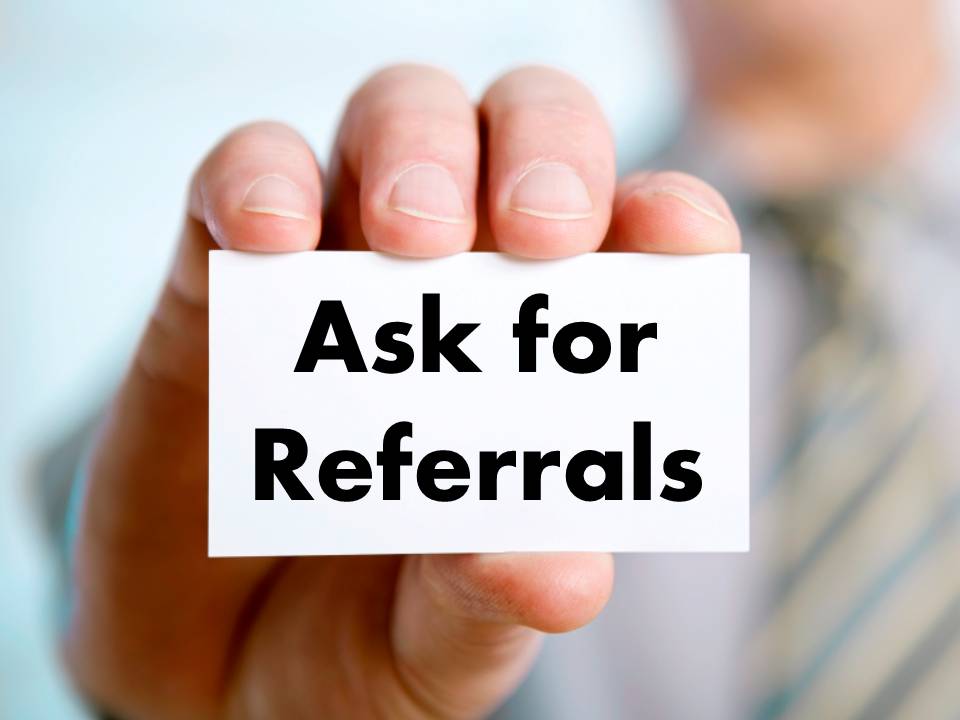 It is very hard to read a therapist's strategy and if this method and their personality will complement yours from a website page or brochure, so ask around. Talk to someone who has worked with the therapist or ask them who they would recommend.
FIND A SUITABLE THERAPEUTIC RELATIONSHIP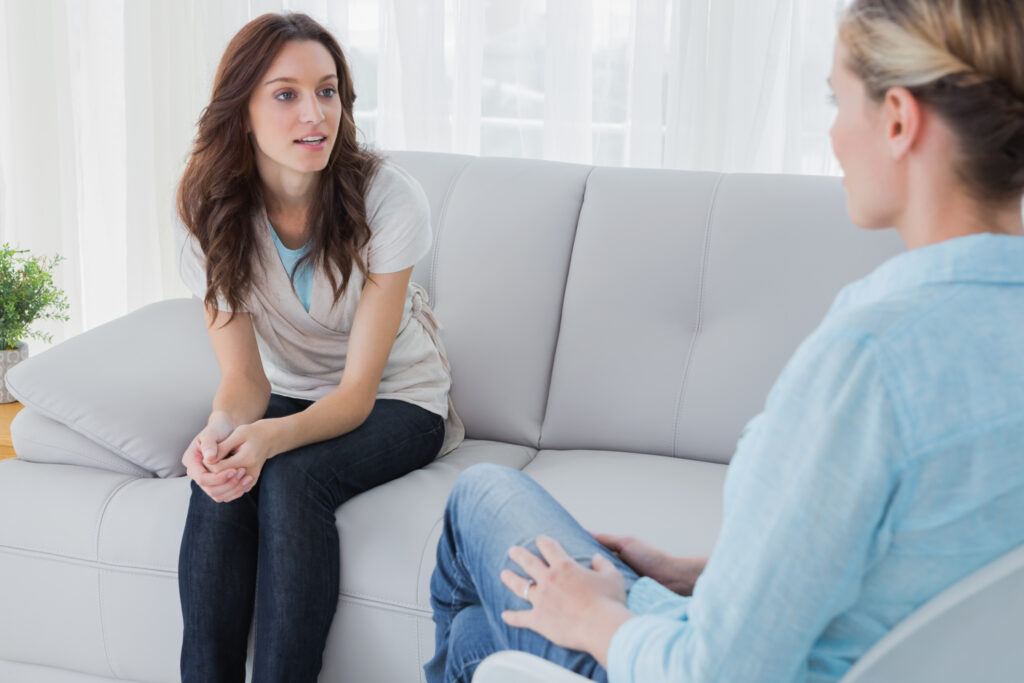 Not every style or practice will work best for you, and ultimately, you are the only one who can find what methods will work best for you, so trust yourself. Approach a therapist for a brief description of their strategies and attempt to check how you feel talking with them before you commit to a series of meetings.
BE OPEN-MINDED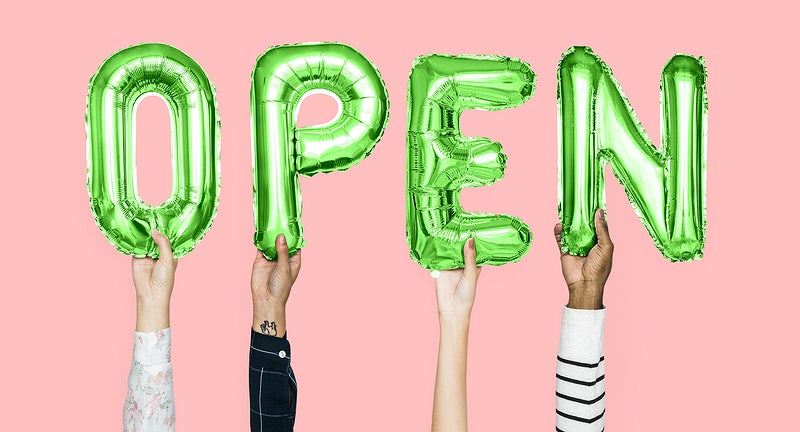 Therapy is a process, and getting to where you want to be is a series of stepping stones, try to be open-minded to what your therapist suggests or tells you. Some techniques and exercises may make you uncomfortable, but you have to trust that your therapist knows what they are doing and have done this before.
BE OPEN, DIRECT AND HONEST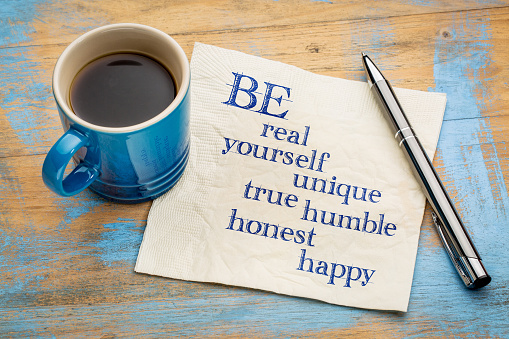 If you are uncomfortable with an exercise, express that. If you have some feelings you might be ashamed of or are unsure if you should express, bring them out into the open. The more honest you are with your therapist, the better understanding they will have of you, your situations, and the steps that need to follow.
WRITE IT DOWN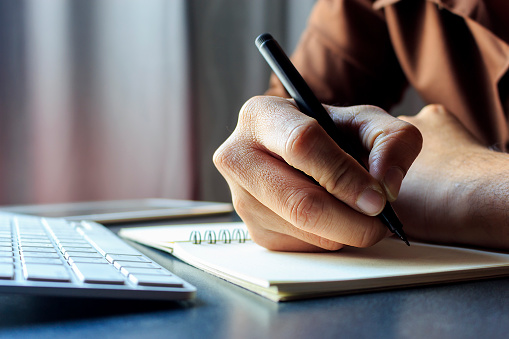 You have to understand that your ultimate objective with your therapy session won't be accomplished for the time being. Concentrate and practice the things you talk about in your meetings, outside of them also. Write down how you are feeling and take notes between meetings to raise with your therapist next time you see them.
SELF-LOVE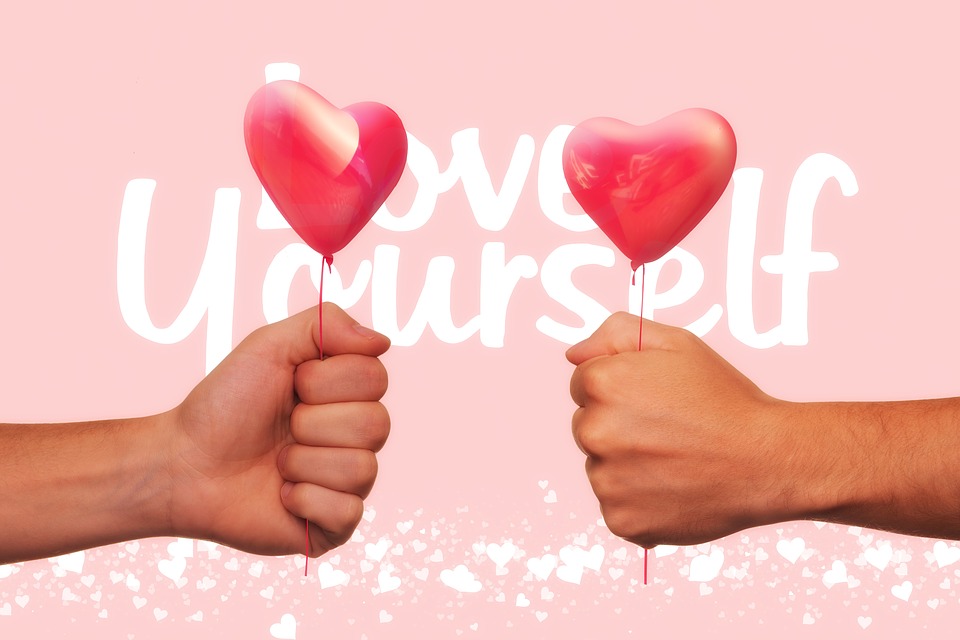 The more we love ourselves, the more prominent our peace of mind. We acknowledge ourselves more and feel ease in the world, no matter what circumstance we wind up in. We experience less insecurity and accordingly, our internal peace is increased.